KERRY WASHINGTON, D'JANGO UNCHAINED, + RED CARPET FASHION
It should be no secret to anyone that I love Kerry Washington. She always brings a level of class and sophistication to any red carpet or acting role. Even before Scandal I followed her red carpet fashion. Her fashion choices have always been classic. Now she is in the midst of promoting D'Jango Unchained and I have to say that I am loving all the fashion risks she's taking. Don't take my word for it, see for yourself.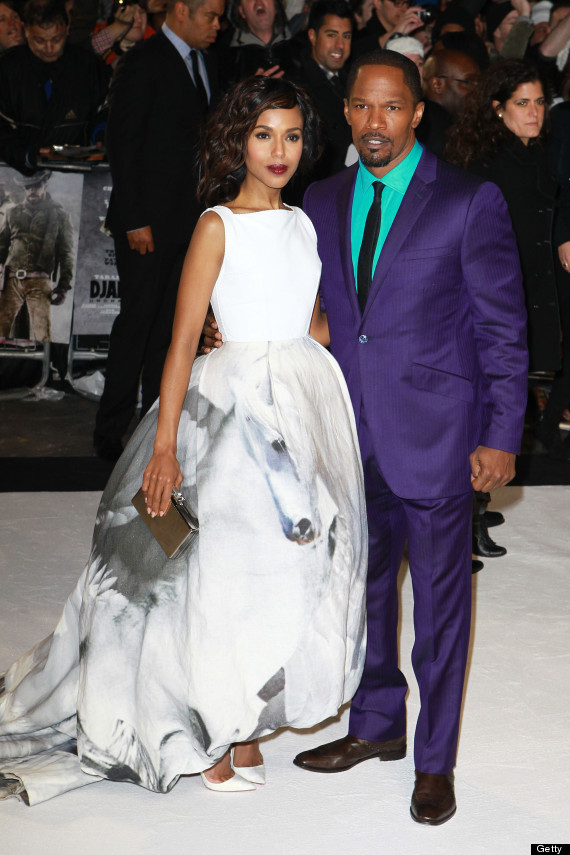 in Giles
in Prada
in Peter Pilotto
in Rochas
in Louis Vuitton
in J. Mendel
in Dolce & Gabbana
I can't wait to see what she wears next...